Training course "Introduction to 4.0 for SMEs"
Home

Training course "Introduction to 4.0 for SMEs"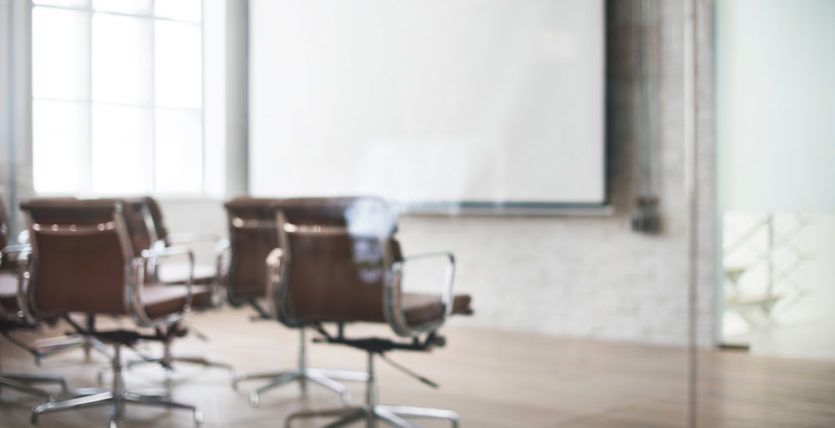 On 7th June 2019 the innovative training course called "Restart 4.0" started on the premises of Enaip Veneto in Padova.
The course is organized by Padova Chamber of Commerce and Enaip Veneto in cooperation with the European partners of the project RESTART: Digital Training Toolbox to FosteR EU'S IndusTry 4.0 RevoluTion, financed by Erasmus+ programme.
Over thirty people have signed up for the italian edition of the pilot training course and 21 participated in the opening day. They are employers, employees, start uppers and university students.
After a morning introductory session, the group participated in an inspiring study visit to Grafica Veneta, a leading Industry 4.0 company, which represents a best practice about innovation, sustainable development, CSR.
Grafica Veneta, thanks to its engagement for the sustainable development, and relevant international certifications, has been for years the "House of Potter", printing all Harry Potter novel books.
The course have a total duration of 40 hours: 16 hours of frontal lessons and 24 hours of  online lessons.
The course includes several topics that each trainee can freely combine based on his training needs.
The contents of the training programme are: Introduction to Industry 4.0, Product Design & Manufacture (CAD, RE & 3D Printing, CNC), Cloud Based Computing, Digital factory, E-Commerce, E-Leadership, Big data and Industrial security.
The Italian edition of the training course will end on 5 July 2019. This course is equivalent to 4 ECVET point according to the ECVET framework.