The RESTART partnership in Larissa!
Home

The RESTART partnership in Larissa!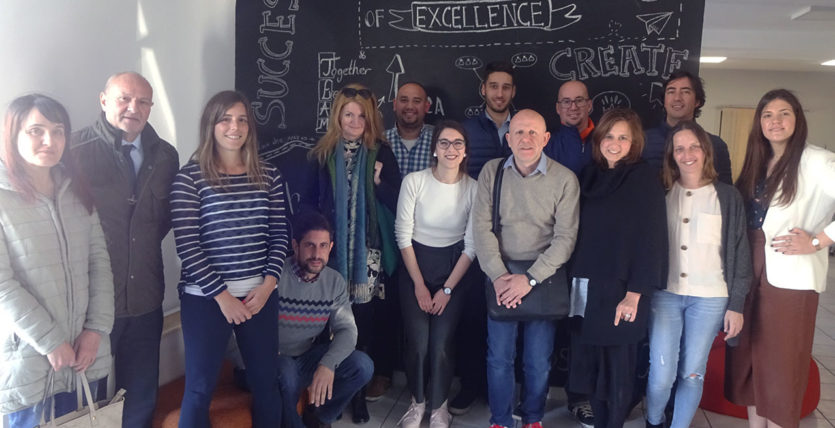 The 4th meeting of the RESTART partnership took place in Larissa, Greece on April 2nd hosted by the Institute of the Entrepreneurship Development.  The project, which is being co-funded by the Erasmus+ Programme of the European Union, focuses on the provision of education and training in accordance with the needs of the industry sector, in order to requalify and keep up-to-date and up-to-speed everyone involved.
The partners came from all around Europe, ie Spain, Bulgaria, Italy, Scotland and Malta, to Larissa in order to check and coordinate the state-of-art of the project and future steps and actions. With the material for the training almost ready to be pilot-tested, the skill-set for Industry 4.0 is also being finalized. Its main purpose will be to introduce the skills, both hard and soft, that people who work and are involved in Industry 4.0 need to possess and develop in order to be best prepared for this transition. This skill-set will be part of the RESTART toolbox which will be essentially a repository for the project deliverables which will support the training.
The meeting concluded with the finetuning of the pilot training activities which are going to take place during the following months ,as well as the setting of the date for the final project meeting which will be carried out in Padova, Italy in October 2019.